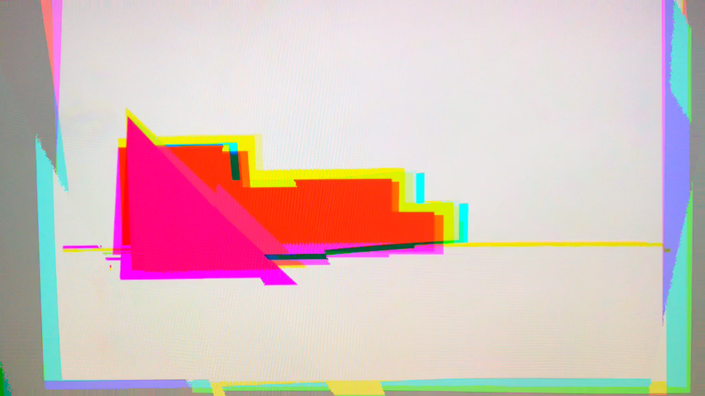 FORECAST TRENDS LIKE A FUTURIST
The Trend Atelier learning journey inspires collaboration, personal and professional development and challenges the role of futurists in this evolving world.
Your Instructor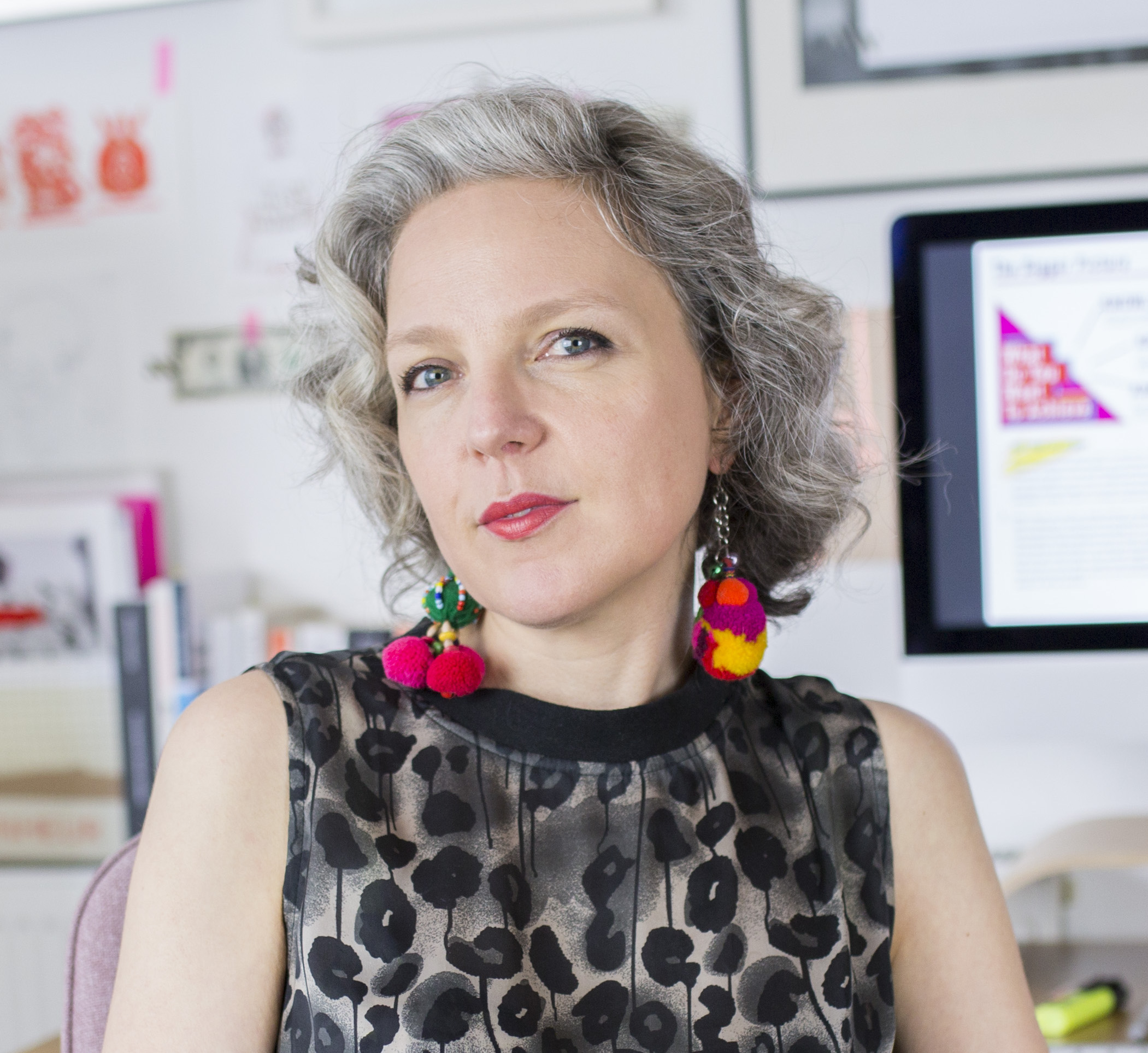 Geraldine Wharry's global experience as a Fashion Futurist and Designer has led her to collaborate with leading brands, agencies and institutions across Europe, Asia and the USA within Fashion, Beauty, Tech, Innovation, Marketing and Retail.
Her clients have included Wgsn, Nike, Seymour & Powell, Conde Nast, Dior Beauty, Samsung and 7 For All Mankind.
She is based in London where she runs her relational practice and consultancy, at the crossroads of future foresight, education and creative collaborations.
Passionate about knowledge and from a family of educators, artists and scientists, Geraldine has also dedicated herself to public speaking, mentoring, lecturing at leading universities and writing for publications ranging from Dazed Beauty to Fashion Network.
Geraldine's thought leadership and views on the future are regularly featured in the press by leading publications: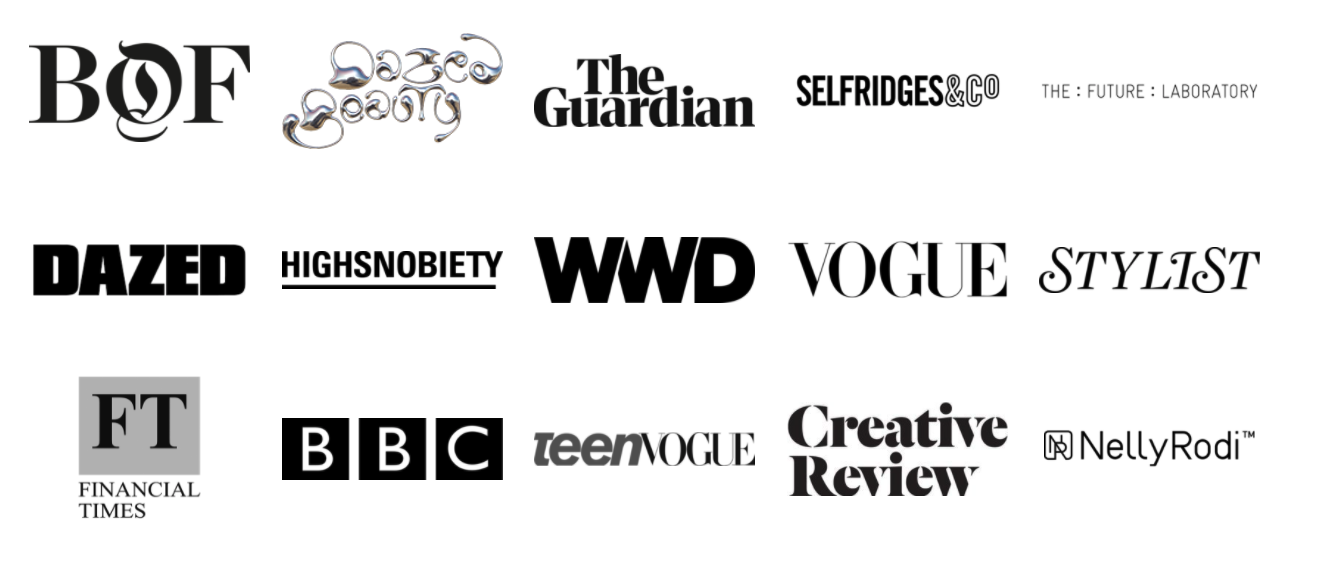 INSTAGRAM | TWITTER | FACEBOOK | LINKEDIN
What Students Say
The transformation this course provides ranges from new methods, expanding a sense of purpose, growing your confidence and skills to being able to attract new clients. Here's some of what students from all over the world have gained from taking my Master Class on Future Forecasting.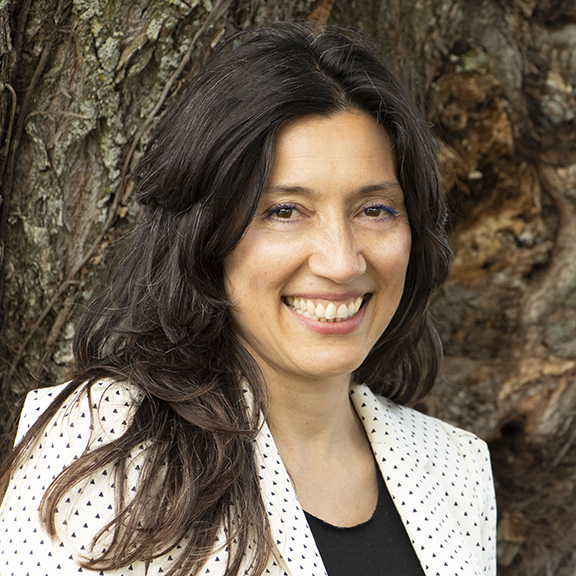 "This was a great course with an awesome instructor! The course helped me understand how to combine my intuition with data to form a comprehensive trend report. When I started the course, I did NOT know the theory behind trend forecasting. You, the course, gave a clear understanding of the theory behind trend forecasting and its importance. It was inspirational and very resourceful. I would love to make the whole course into a hardcover so I can have it at all times. Thank you so much!"

- Ana Ortega, Fashion Educator, New York USA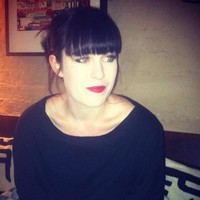 "I just wanted to say I've loved the course - everything about it! I have gained some great insight, direction and confidence from listening to your experience. I have decided to re-engage with design more sustainability and authentically and this course has given me such a wealth of research to explore and take with me. Thank you for all our help."
- Christine Teeling, Print Designer, London UK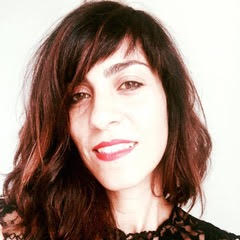 " Geraldine taught me that to be a forecaster and detect the future, not only you must work on your skills to recognise patterns through society and disciplines but simultaneously you should keep thinking how those changes, that are occurring before your eyes, will impact the future. Geraldine was an inspiring teacher, futurist and even more as a person."
- Giulia Moschen Bracho, Trend Researcher, Barcelona Spain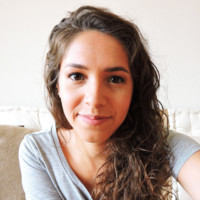 "Thank you Geraldine for sharing all this amazing content. I've been studying Trend Research for years now, and I'm always looking for more experts to learn from. There is just so much to discover! Thanks again! :)"
- Andrea Riggio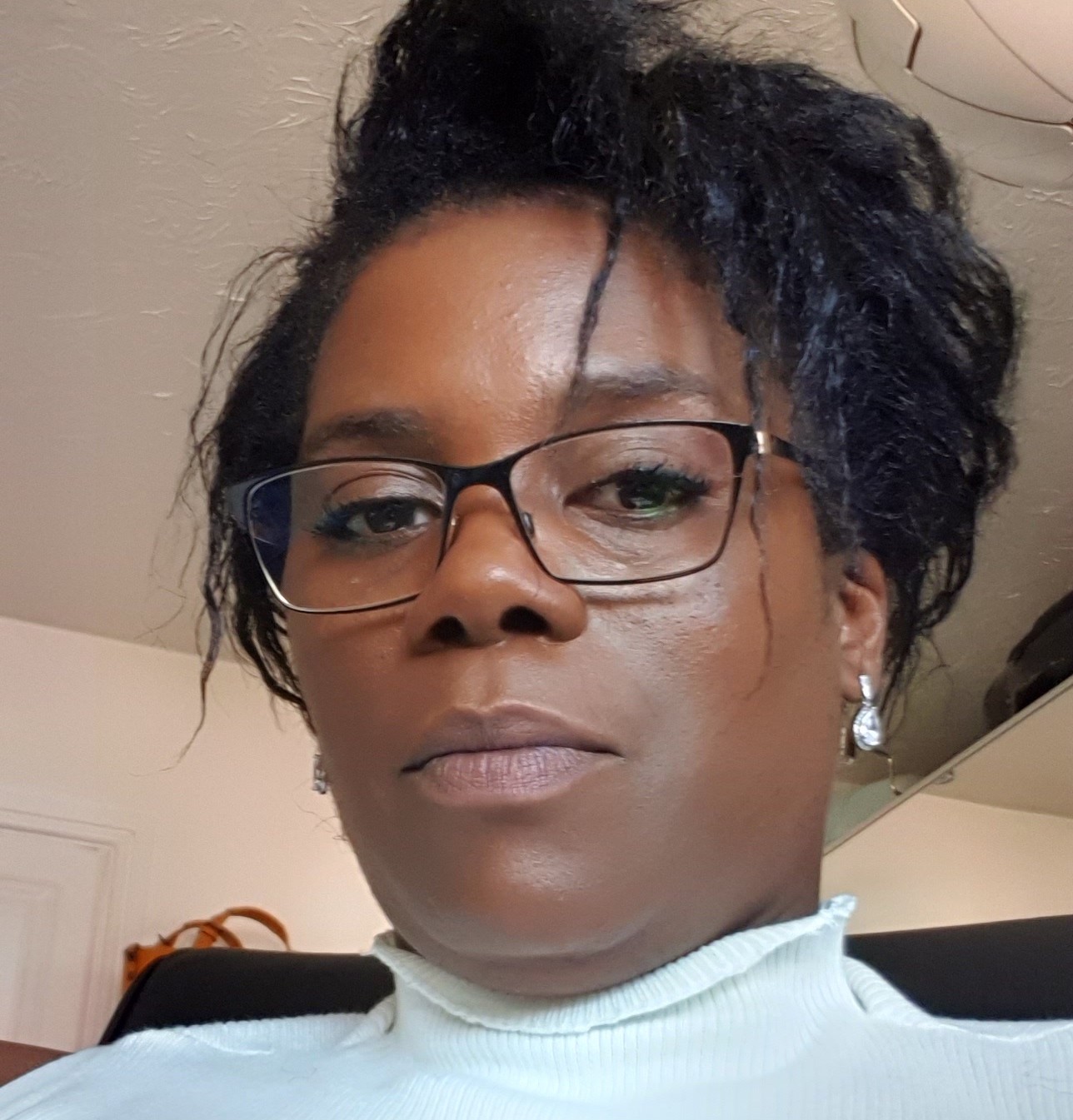 "Very excited to be here and look forward to sharing ideas and inspiration. Really excited to be doing this course - it's something that I've wanted to do for a very long-time, and this course comes at a great time and the format is amazing too..!! This course addresses and delivers against all of my expectations. I'm very interested in the impact of trends on health and wellness and how the future of science-led innovation, and technology will deliver innovation and insights in new and exciting ways - add design/system thinking, the creative industry and the solutions are exponential. This course is amazing and has already provided some break-through thinking. Thank you Geraldine and I look forward to learning more and applying what I'm learning in new ways."
- Melanie Irons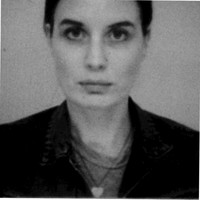 "I am super excited to be part of the course - thank you so much Geraldine. I have to digest and dig into this now as there has been so much valuable information already. For me, the thought of "collective fiction will shape society" is def an epiphany and while it is quite obvious, I've never really put it into context until now :0 Another thing is the possibility for trend forecasting to help shaping a more sustainable mind set, so we can finally leave the crazy "24 collections a year madness" behind. Personally, I feel mainstream fashion is so anachronistic and out dated on so many levels, and it is time for a change!"
- Julia Klein Klute, Denim Designer, Berlin Germany